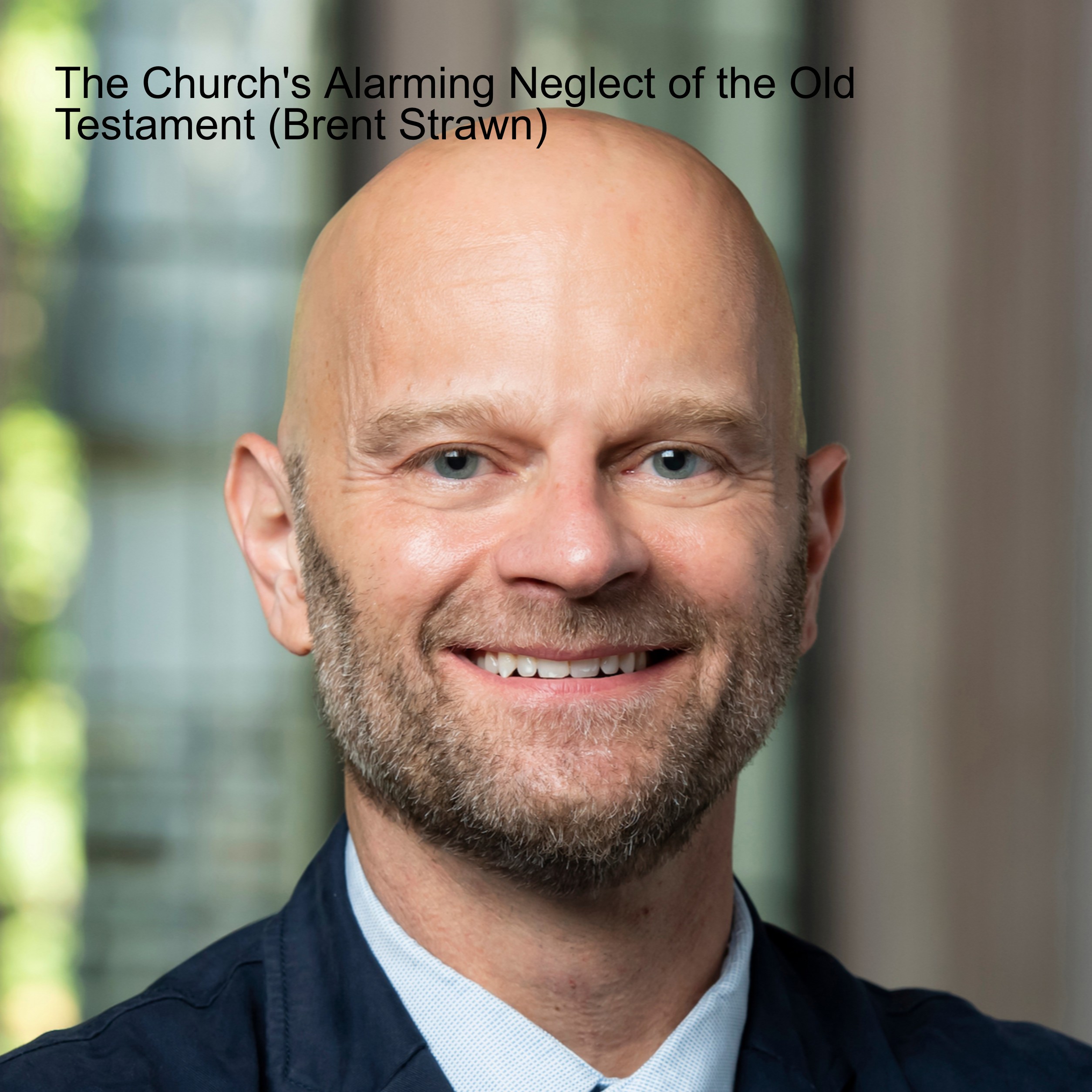 Is the church gradually abandoning the Old Testament?
Surveys of Americans from all walks of life and church backgrounds show that we have grown less and less literate in the Hebrew Scriptures. This causes a host of problems, such as mistaken preconceptions of the text or belief that the Old Testament is outdated or unnecessary. Especially in a culture so far removed from the original world of the text, how can we learn to read the Bible empathetically and humbly?
In this episode, Dru Johnson interviews Dr. Brent Strawn, Professor of Old Testament and Law at Duke Divinity School. They discuss the church's widespread neglect of the Old Testament, and how to overcome the resulting problems. We should read the entire New Testament as situated within the conceptual world of the Old. They conclude with remarks about how the texts and art of other ancient Near Eastern cultures can help us understand Scripture.
Show notes:
0:00 The difficulties of reading the Hebrew Bible as modern people
3:54 Approaching texts with humility
7:17 Brent's book The Old Testament is Dying
11:14 Boosting Bible literacy
17:18 Using the Old Testament well
25:48 Avoiding "word pollution"
29:00 Reading the New Testament through the Old Testament
34:33 Ancient Near Eastern views of the divine
39:57 Art and iconography as a window into the text
Brent's book The Old Testament is Dying: A Diagnosis and Recommended Treatment
Show notes by Micah Long.
Credits for the music used in TBM podcast can be found at: hebraicthought.org/credits.
Share
|
Download(

Loading

)